Centurion Systems Testimonials
Over the course of three decades, CENTURION has built a reputation as a truly world-class access automation company, a reputation that is the reward of exceptional products, exceptional service and exceptional people. We love hearing how we have delighted our clients through these three critical and non-negotiable elements. This is what you have to say about CENTURION. These are the reasons why you chose us for your peace of mind
Hi Sir,
I send you this email to place on record the unprecedented excellent service I received on Friday 19 June 2015. All hats off to Dominique in your help department. Words cannot justify his service and assistance. I pray Centurion as a company appreciates him, as in the times we trade and live in he is a rare find. Again Dominique has renewed my faith in Centurion and humanity.
Dear Centurion,
I must compliment you on a fantastic product. I live in a complex of 93 homes – mostly holiday homes and retired persons. Our D5 Evo has now been running for two years. The number of operations meter shows 337 256 operations and still going strong – see the pic.
I replaced the battery today for the first time. I must add that we use a high power 8A transformer connected direct to the battery.
Hi Ian,
Yes, so far so good. We really want to thank you for your support in this matter. Your service to us was exemplary. It was extremely difficult to deal with <person's name removed by Admin> and we couldn't believe that all he had to do was make a phone call and get the unit replaced which took all of 15min?
Anyway thank you again, we have no hesitation in recommending your company, and especially yourself, to our friends and colleagues.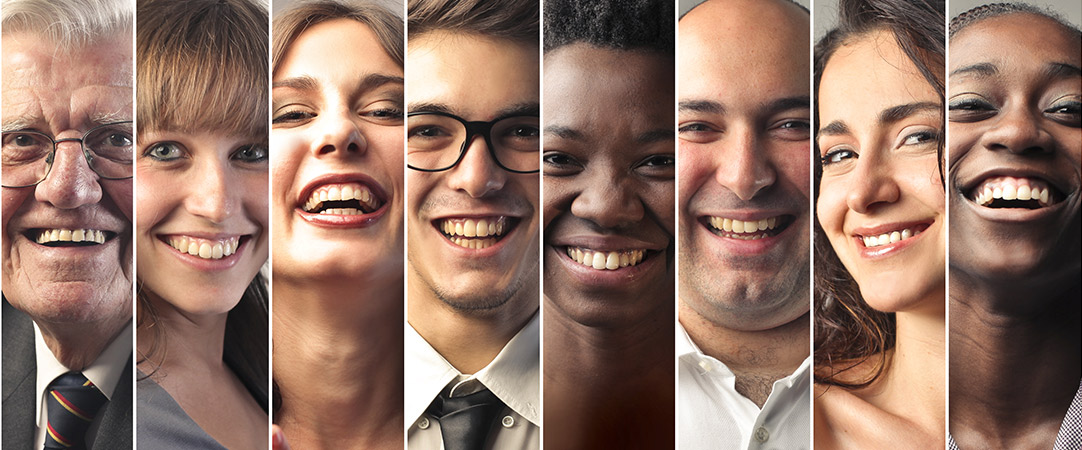 I want to thank and recommend your Cape Town team. They have been unbelievably helpful and committed in their strive to emphasize the excellence of your product. I salute them and especially Daniel Tomlinson, branch manager and Andre Schumann (external sales consultant). Thanks guys. You restored my trust in the human race!
Will you please send me the bill…..so i can honour my part of the deal. Daniel, you are an exceptional being! I have no words to really thank you. Nobody has ever cared that much about their product and reputation. We sincerely appreciate. Will talk again.
 Just a short note to express my appreciation for the service I received from Mr. Leekson Maifo. Even though he did not know me from Adam I was treated as though I was the most important customer on his books. It was so refreshing to have my enquiry handled professionally and without hitches.
If the rest of your team is like Leekson I shudder to think how your opposition is going to compete. Keep up the good work.
I would like to make use of this opportunity to express my satisfaction and congratulate your firm on your excellent products. Currently I am using 6 of your sliding gate motors for the past 5 years in a commercial and households' environment. Prior to this I used another well-known brand name and changed to your products.
Firstly: The latest D5 Evo is a masterpiece in the sense, it is so easy to install, programme and its operational components are robust and of high quality.
Secondly: The prices of your products make it affordable and attractive. Nothing less than good value for money. Something which I noticed and experienced is your innovations in constantly improving your products technically and mechanical which receives much attention as time goes along with technology.
I hope this e-mail reaches the top destination in your organisation. Once again well done.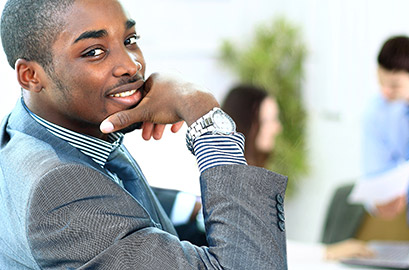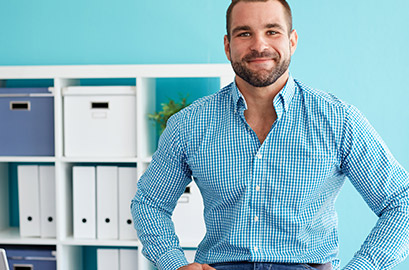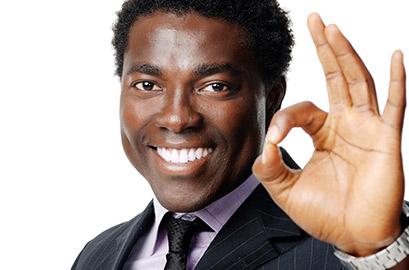 I took over the administration of a townhouse complex and its access control/security during last year. We have upgraded the remote control access setup to be a system that has a logging facility on the receiver. Attached is a spreadsheet of all the triggers going to the gate motor open the gate fully. Quite amazingly, it shows an excess of 400 plus openings per day and the motor is a Centurion D5 with a
standard 7Ah battery.
I have suggested to The Committee that we upgrade the motor to a more suitable motor that can handle the work load but they are not interested. I must admit the D5 is going like a dream, and I only had to change the motor brushes at end of last year. The complex has 65 units of which ±98% have two motor vehicles. I thought I'd just let you know of the quality of your gate motors.
Hi Charl,
Please pass this on to your seniors. Well done on providing excellent customer service. I called in to have my gate motor setup. You handled my query with utmost patience even though I did not complete the full installation. I kept calling in and you were able to guide me every step of the way.
Great product knowledge and a great pleasure dealing with someone of your caliber. To the management team, you have a great asset in Charl and I will recommend his service to anyone that is interested in the centurion systems.
I own a Yale Security Point in the Midrand area and very frequently purchase my Centurion equipment from your branch on the East Rand. I usually deal with the counter staff to effect my orders – in particular Sidwell and Lindie. They know who I am and greet me in the most friendly manner which I find welcoming even if they are not going to deal with me directly. In fact all your counter staff offer the same level of welcoming which is conspicuous because it's so genuine and friendly. I see them treating all customers with the same level of courtesy.
The Gent in the store area that puts the stock order together is also a very helpful and friendly man I unfortunately do not know his name…. And the cheerful lady at the payment office is brilliant. I visit many suppliers to stock my store with security products and find your office to be one of the top service companies I deal with end-to-end. I would be ever so grateful if you could express my gratitude to your staff for the service they offer, and congratulate them on their high standards they consistently show. Please be assured that I do have high standards and am also critical of those suppliers who are not up to standard, but I honestly believe that all the staff I deal with in your office make an effort and are an asset to your company and its image. Keep it up as it's refreshing to visit your business.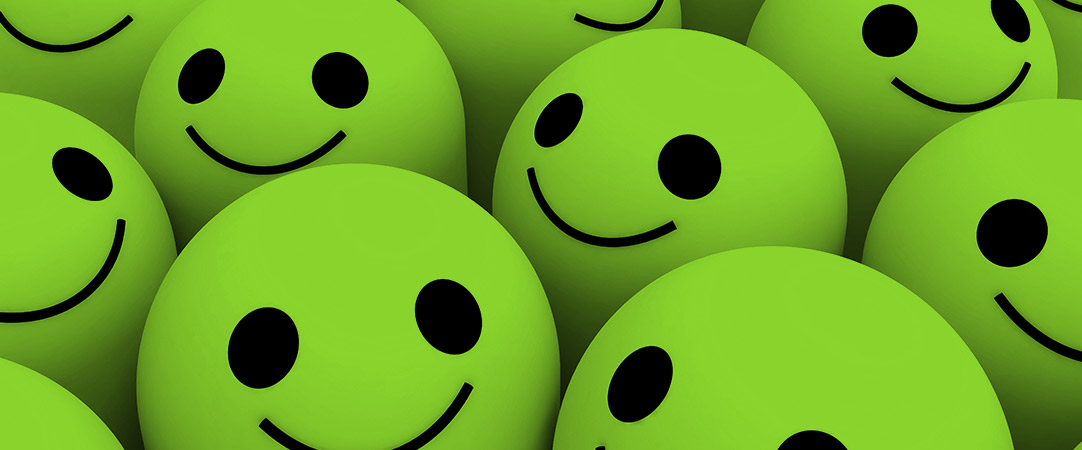 Dear Paul and Stephen,
Commendation: Customer Service
Once again a very sincere thank you for the excellent customer service and assistance received and going the extra mile, in respect of our recent communications and considering that your inputs were freely given, in respect of a query that did not concern Centurion Systems organisation at all.
Obviously the CEO and his team take the ISO 9001: 2008 certification and standard very seriously, which can only ensure that Centurion Systems will go from strength to strength.
Morning Pat,
I would like to compliment on your staff at the Jet Park branch. They are always friendly and the service we receive there is a credit to the company. Lindi in the sales office is always welcoming. She always is very helpful whether we are in the branch or if we are phoning in. Paul (branch manager) and Stephen (senior technician) always will give advice telephonically or if we go to the branch for advice.
On numerous occasions they have come to site to help us with problems. They always have a solution. It is a credit to the company that branch manager is prepared to come out to site if we have a problem. If we need parts tested or repaired, Benny (Electronics technician) and Alli (mechanical repairs) always assist us and are always friendly and helpful, and are prepared to explain what they are doing. All the staff make our association with Centurion a pleasure. Keep up the good work.
Good Afternoon Mr Dickens,
On Sunday 20 December 2009 I received a call from one of my customers who had recently relocated from the Bluff to Durban North for the sake of his frail parents, The new residence has drive in access through two large timber swing doors (with very old operators) and a garden cottage for his folks. My customer was away in Angola and his father had to be taken to the Doctor frequently however his
mother was unable to manage the doors alone and the existing operators had ceased to function. My dilemma now was to obtain new Vector2 operators and aware your offices in Pinetown had closed just two days previously I took a chance on the Sunday. Referring to my
price-list I telephoned Craig Evans on his cellular.
Not expecting my call to be answered I was astounded to get through to Craig and furthermore the service offered. Without hesitation Craig agreed to meet me at Pinetown the following day. On arrival my order was ready and waiting & I was subsequently able to effect the installation on the same day. I have been a customer of Centurion Systems for eight years & will not use any of the opposition
products.
On behalf of my customer, his parents and myself I thank you for this excellent service, In addition the friendly and accommodating service from your sales staff in Pinetown especially Erna Deacon whom I tend to deal with exclusively. Wishing you and all the staff at Centurion Systems a prosperous and successful 2010.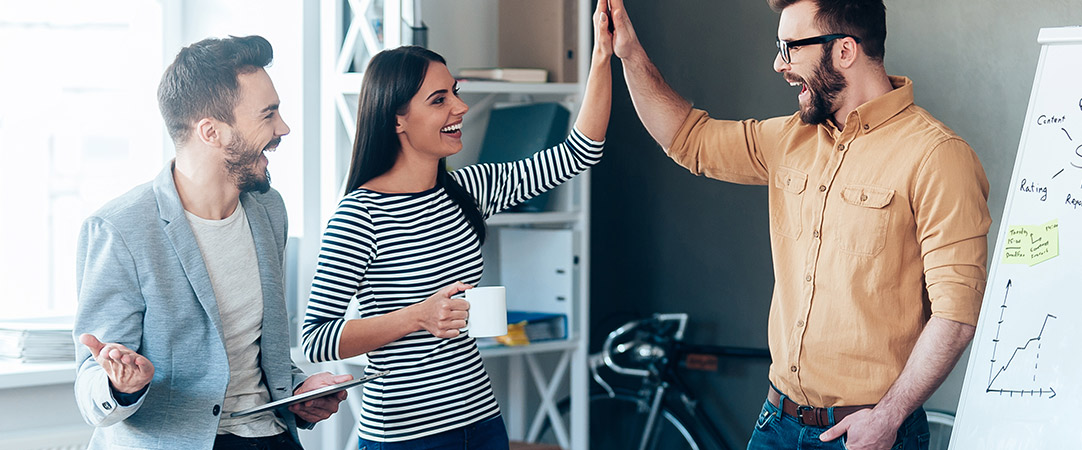 I want to commend staff at both head office and Boksburg branches. Friendly, knowledgeable and efficient. Well done.
A big thank you to the Pretoria branch for efficiently helping me sort out a problem with my D5 motor I really appreciated the great telephonic support and then some very speedy service at your offices. Thanks all!
I wish most South African companies would follow Centurion's great customer service……20 out of 10…….A special thanks must go to the staff in Durban………excellent service.
"Bernard and Dumisani immediately came to the rescue and dropped everything to come to my aid. Instead of telling me I'm on my own as they've replaced as much as they could, Dumisani offered to come to my home, inspect the installation and either see where it needs to be corrected or what part may have been DOA. Dumisani has remained professional and kind. I want to tell you that you have amazing staff in terms of Bernard and Dumisani and in general all your staff are always very friendly. I'm happy to have a Centurion gate motor not only due to the quality of your products but also the quality of your staff. A very, very big thank you!
Technical Support Call Centre: +27 11 699 2481 (international) 0861 003 123 (RSA Sharecall number) [email protected]